Boost Your Elderberry Success: Exclusive Online Workshop Series
Discover the Secrets of Growing, Selling, and Profiting from Elderberries with Expert Guidance


Unlock the potential of this incredible superfood by joining our 6-part online Elderberry Workshop Series. Learn from industry experts how to cultivate and profit from this powerful plant, also known as "nature's medicine chest." Here's what you'll gain:
Unveil a plethora of products derived from elderberry flowers, stems, leaves, and berries
Master the easy setup for growing elderberries, including the innovative "rain method" for planting
Explore top-yielding varieties that smart growers are investing in
Understand why the US is funneling $5.4 million into elderberry research
Launch your own elderberry journey with just a minimal investment

Join us for this exclusive 6-part series with elderberry experts who will walk you through how to grow, sell, and profit from this amazing plant.
Starting This Monday!
You'll learn:
The dozens of products that can be made from elderberry flowers, stems, leaves, and berries

The simple setup to grow elderberries, including the "rain method" for planting

The top varieties that cutting edge growers are investing in that give superior yields

Why the US is investing 5.4 million into additional elderberry research

How you too can get started for just a few dollars and benefit from "natures medicine chest"
Daily Sessions Delivered Straight to Your Inbox

Sign up now, and we'll send one engaging session to your inbox each day, starting Monday at 8:00 am ET. Access the workshop at your convenience until Sunday midnight ET. Watch each 30-minute video at your own pace—perfect for a morning coffee break or lunchtime learning. Missed a session? No worries! Catch up the next day.

Transform Your Backyard into a Superfood Haven with Elderberries
Don't miss your chance to learn how to grow, harvest, and profit from one of humanity's oldest plant allies and nutrient-rich superfoods. Register for our exclusive Elderberry Workshop Series and experience the soaring popularity of this ancient plant. Sign up today!
Why Elderberry? 

Grows in poor and wet soil

Incredibly medicinal

Can all parts of the plant: branches, flowers, leaves, and fruit

Great for pollinator habitat

Can even grow in shade
"I learned so much about elderberry and look forward to starting some in my yard, thanks for all of your great advice!!"
"Thank you so much for another Amazing workshop. Elderberries are something we have been dabbling in for a while, but after listening to this workshop know that we ned to make a big step into getting serious about elderberry production. The speakers were all FANTASTIC... Such a wealth of knowledge!"
Meet our special guests for this workshop series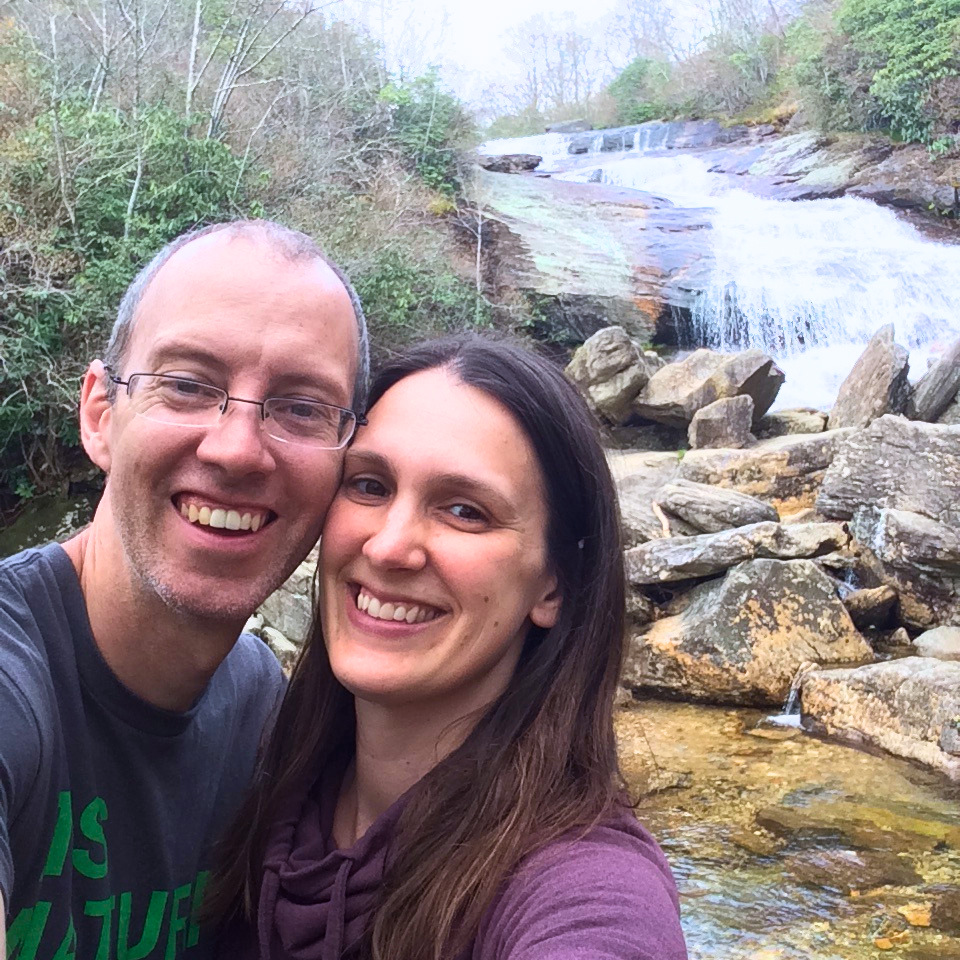 John Moody
Author, The Elderberry Book

The Moody family has farmed and homesteaded on 35 acres in the rolling hills of Kentucky just outside Louisville for the last decade.
A well-known author and speaker, John has written four books to help farmers and homesteaders achieve their dreams to pursue lives with greater freedom, self-sufficiency, sustainability, and success.
The founder of multiple profitable businesses in food and farming, he is excited about the opportunities the next decade presents for innovative young entrepreneurs, including farmers!
John dives into the history of elderberry, shares about some of the misconceptions about this wonderful plant, and just how easy it is to get started. 
Terry Durham
The Father of American Elderberry
Terry is the Elderberry Man. He raises elderberries, and turns berries into a line of products made from the 100% pure premium elderberry juice. But more importantly, Terry raises growers! 
Terry is an educator and often speaks at Mother Earth News fairs and other venues of similar popularity. Terry is appearing at several winter farm shows, including the Mid-America Organic Association Conference & Trade Show in January in Independence, MO. 
Andrew Thomas
Elderberry Researcher Extraordinaire
Andrew Thomas enjoys conducting research on a wide variety of horticultural and agroforestry crops and crop production techniques. His main research interests include the development of overlooked native fruit and nut crops with commercial potential, but he also studies aspects of mainstream horticultural crop production.
His research projects at the Southwest Research Center have included black walnuts, pecans, hickories, persimmons, pawpaws, elderberries, blackberries, grapes, apples, tomatoes, melons, asparagus, culinary and medicinal herbs, wildflowers, prairie restoration, wood biomass quantification and high tunnel and solar-heated greenhouse production.
Trisha Jackson
Elderberry Entrepreneur
This 20-year digital marketing expert pivoted her corporate career to an entrepreneurial one when she found herself serving thousands of women by teaching them about natural health. She quickly grew a wildly profitable wellness business as a result, that allowed her to retire and leave the 9-5 world behind.
Trisha Jackson now sells her line of elderberry products nationwide and teaches hundreds of at-home natural health enthusiasts how to grow their own profitable part-time and full-time elderberry syrup businesses, too.
Taylor Clark
Landscaper Turned Elderberry Grower
In Late 2019, Taylor cut their first rows and purchased hundreds of cuttings which they planted in 2020. In 2021, they sold their entire crop in just 4 days!
Elderberries are just the beginning. Future plans include installing more specialty fruits - Aronia berries, Japanese Haskaps (honeyberry), Goji berries, and agroforestry crops.
Marty and Sara Cox

1st Year Elderberry Farmers
Marty and Sara are both teachers whose dream is to retire one of them to manage the family elderberry business with their two sons. They attended our workshop last year, saw the opportunity and put in almost 1000 elderberry plants. They share what you need to know to to get started, the goals they have for their new business, and how it has given them something to work together on as a family!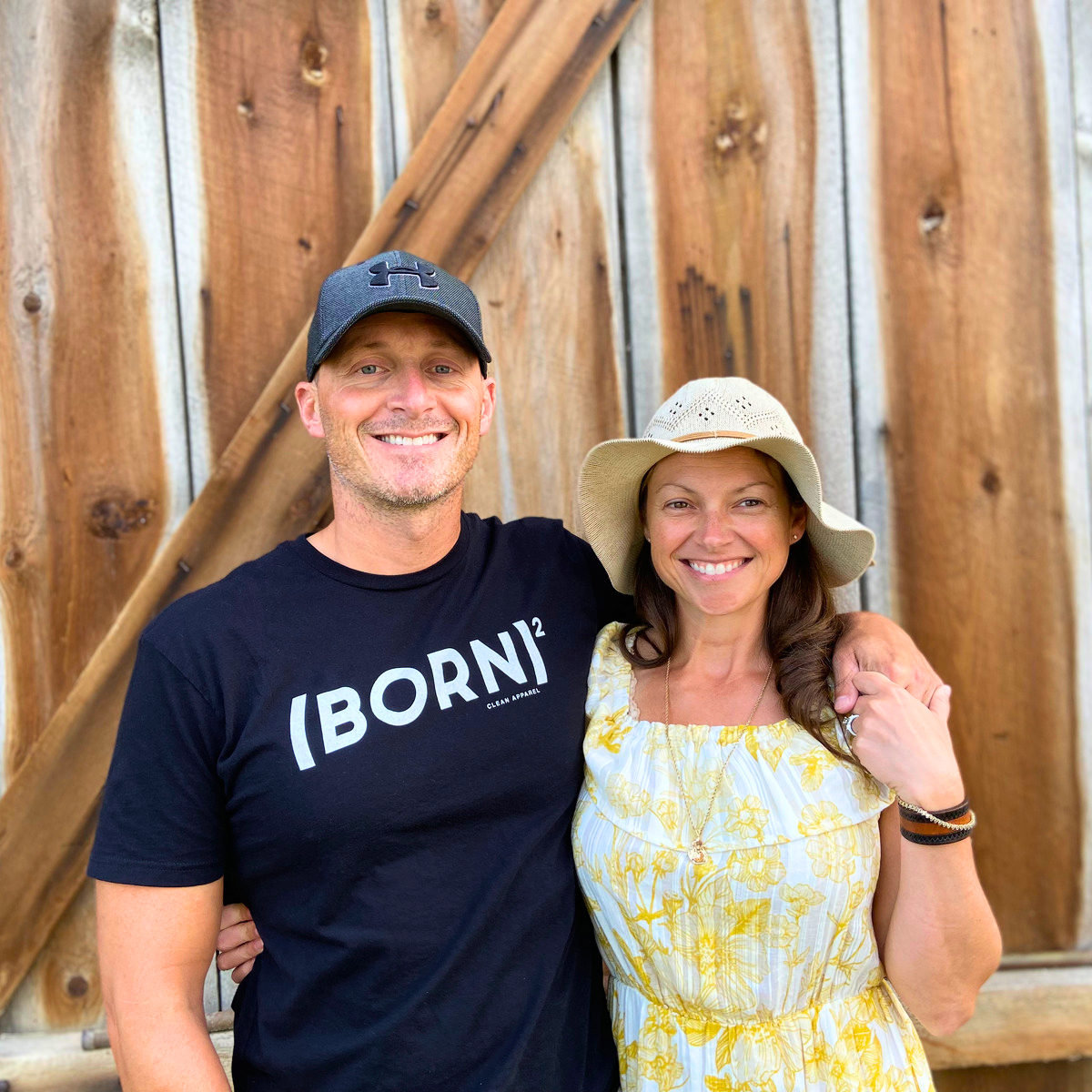 Michael Kilpatrick
Michael is an elderberry fanatic, farmer, educator, Thriving Farmer Podcast host, and Thriving Farmer Summits host - helping farmers build profitable, sustainable businesses. He started growing elderberries on his farm and hasn't looked back!
Get your FREE ticket for the Elderberry Workshop Series now!

Learn about the numbers...
12,000#
potential yield per acre
4-9
growing zones elderberries thrive in
7-9 #
of berries Per gallon of syrup
American elderberry production is exploding, with hundreds of acres being planted each year! Learn how to heal your community and profit from berries, selling cuttings, leaves, and even the flowers both locally and afar.
Elderberries are easy to get started, are a long-lived perennial that bears a crop within two to three years of initial planting, and are easily integrated into other farming activities. And they're healthy — noted for immunity boosting and reducing duration of colds and flu. Therefore, elderberries are a  rising star in the super-fruit world of high anthocyanin fruits!
Elderberry Workshop Series